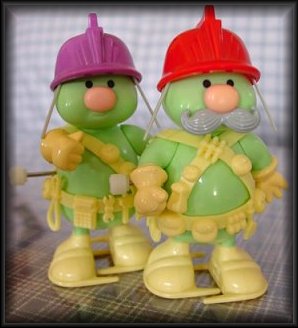 While fishing for sympathy because I have a cold, Minx told me: 'a cold is often a symptom of a dip in the mind state'. Well, I have to admit that I have dunked, dipped and slapped onto the bottom of my state of mind. No, I'm not depressed, just very disappointed and feeling stupid. But somebody else told me that women were conditioned to forget pain which is good, because you see I'm pretty god damn sure that I am a humanitarian. I googled it and it seemed to fit in with my slightly shorter belief system that we should treat each other with dignity and respect. Hey I don't always live by that belief. Choice phrases like: "What a complete an utter Fuckwit," And "Jeez, that person should just go out and play with the traffic," Have also passed my lips. But that's because I'm also contrary and do not suffer fools gladly.
So why the dunk? Dip? Slap? Well the dunk has been ongoing. I may have mentioned the choice phrase FUCKWIT in relation to someone before (quick scan through the archives and you'll see who I am talking about). Well, I'm still talking about the same fuckwit and for humanity's sake maybe this fuckwit really should go out and play with some serious articulated traffic. Of course, this raises questions and dilemmas. This will cause pain to the remainder of the family and wishing death on someone else is not a very nice thing to do. Also being realistic no matter how much of a fuckwit someone is they tend to have picked up the rudimentary skill of crossing roads safely.
Dip. Fuckwit is a bully. Fuckwit is stupid as implies the name I have chosen. Fuckwit will never say: I am sorry, I was wrong. Fuckwit crossed the line that separates us from animals (belief systems, imagination, creativity and opposable thumbs) and is now just a pair of opposable thumbs sitting in an office.
Slap. We doozers are aware of all of the above, but will we doozers stand together and do something about this, will we hell.
The problem with being a humanitarian is that there must also be a slight amount of blind sight attached to this belief system. Even though there may be evidence to the contrary, you still have to believe in the underlying good of humanity. Perhaps my -5 myopia is not enough at times, but I want to believe and that stretches the blind sight a few notches down. The next thing is that once you have hit the bottom there is only one direction to go. So I will arise from my sea of snot and tissues and strepsils this Monday with new plans afoot. The Doozers will rise.
Footnote – In the end it doesn't matter who the fuckwit is, the thing is are you going to be set of opposable thumbs, or are you going to do something?